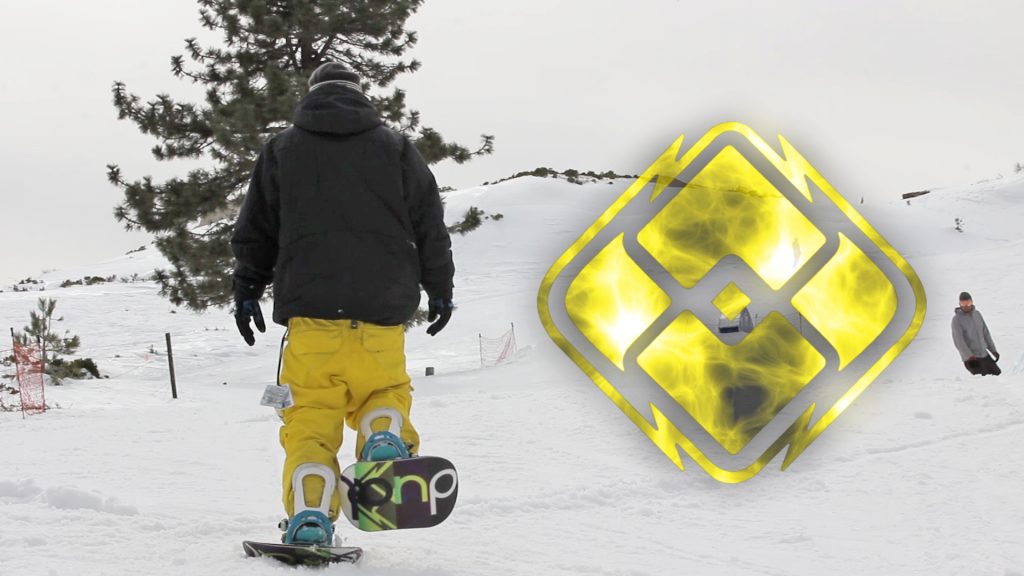 Dual Snowboards
Dual boards are two individual boards you ride sideways like a traditional snowboard, snowskate, surfboard or wakeboard.
They allow each leg to operate independently providing anyone to session the same terrain park jump, rail, tube, or street features at your own local urban spot.
No need for new boots or bindings, Dual boards work with your standard 4bolt bindings that allows you to play with any stance.
Start with the basics, get passed the fear and start progressing!
Let's connect @dualboardsofficial